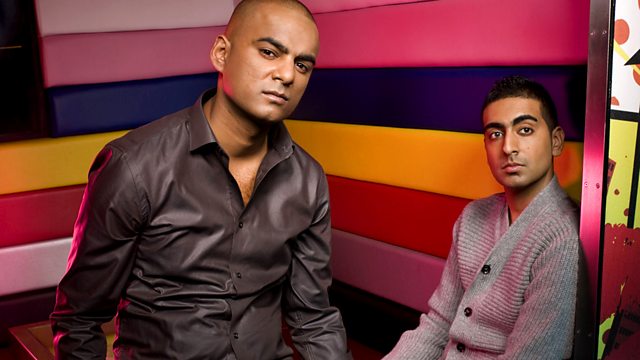 Your Summer Solstice Party Starts Here!
Multi award-winning singer, songwriter and musician Navin Kundra joins Rav and Dee live in the studio for an exclusive performance.
Navin Kundra has captured the imaginations people all around the world with his unique ability to transcend cultural, language, genre and age barriers. A highly talented singer, gifted songwriter, extraordinary musician and an electrifying live performer, he has earned the respect of his peers, industry critics and fans alike - and just last year he was awarded "Entertainer of the Year" at the Asian Voice Public Life & Political Awards. Navin's music combines Eastern and Western influences together with a contemporary sound that effortlessly flips from Hindi to English to Punjabi.
We'll also be joined by Yasser live on the phone from Glastonbury - so there'll be a bit of a festival theme to the rest of the show!
Last on