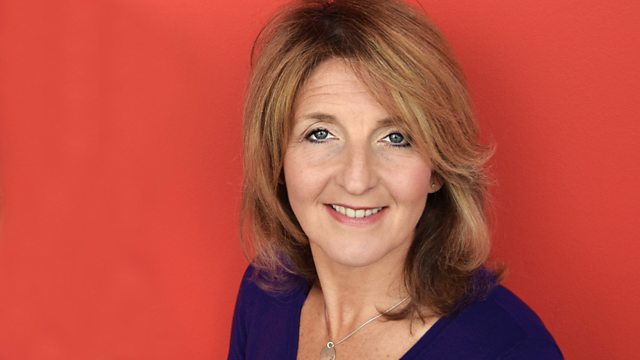 27/06/2014
TOPIC 1: THE ROYALS
According to Buckingham Palace accounts, we shelled out more than £36 million on the royals last year which equates to 56p for every man, woman and child in the country. The sum which goes up by £1.8 Million this year, pays for the Queen and other royals to carry out their duties. It was also revealed this week that the Queen spent an estimated £4.5 million refurbishing Wills and Kate's Kensington palace apartment.
Kaye asks: Are the royal family worth it for you?
TOPIC 2: SUGAR
People need to halve their intake of added sugar to tackle the obesity crisis, according to scientific advice. A draft report by the Scientific Advisory Committee on Nutrition (SACN) in England says sugar added to food, or naturally present in fruit juice and honey should account for no more than 5% of our calories. Professor Tom Sanders, head of diabetes and nutritional sciences at King's College London has said 'Kids should be getting their fluid from drinking water' and that 'we should get into the habit of putting water on the dinner table'.
Kaye asks: Should it be water only at the dinner table?
Extra Question
As the row over Luis Suarez continues the New Statesman have claimed statistically, you are more likely to be bitten by Suarez than a shark! We'd like to know the last thing you were bitten by?
Last on