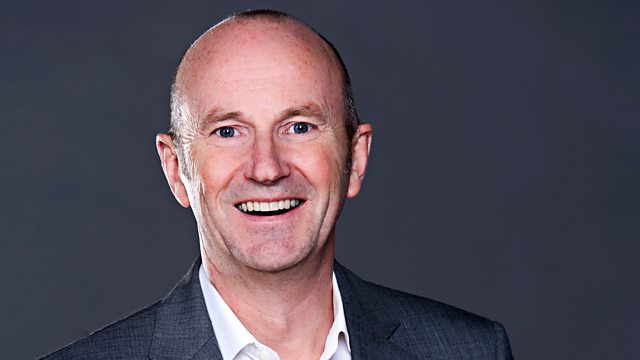 26/06/2014
- The average age in the studio drops dramatically as Fred is joined by two teenagers throughout the show to adjudicate on our ideas for summer activities.
- Have you or a loved one broken a bone in later life? Dr Tom Smith is here to tell us what the road to recovery looks like.
- Naked Scientist Dr Chris Smith gives us all the science news.
- Beards are back, but how do you maintain one?
- Bev Lyons keeps us In The Loop and tells us what is hot and what is not.
- Great British Bake Off 2013 winner Frances Quinn comes in to give us baking tips.
Last on