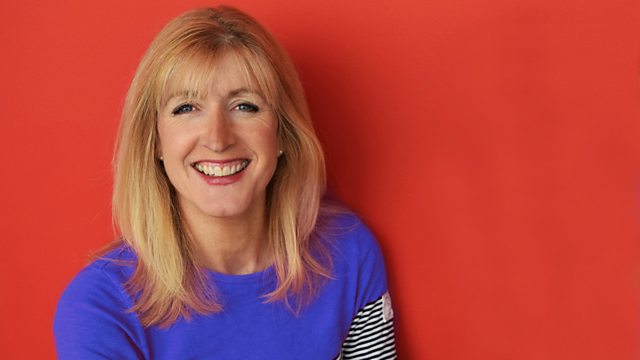 26/06/2014
TOPIC 1: RIGHT TO BUY
The right of council and social housing tenants to buy their homes at a discounted rate is to be abolished in Scotland after MSPs, last night, backed scrapping the measure. The Conservatives made a last-ditch attempt to block the move at Holyrood. But MSPs voted by 103 votes to 12 against the Tory amendment to the Housing (Scotland) Bill. Tenants will now have two years to apply to buy their homes before the right is scrapped in 2016. The scheme has driven-up home ownership in Scotland. But it has also contributed to an acute shortage of social housing.
Louise asks: Are you sad to see the right to buy scheme go?
TOPIC 2: PAINKILLERS
Almost three million prescriptions for co-codamol were handed out by doctors last year according to figures from the Scottish Government. It means that co-codomal, a potentially addictive drug, has become the most commonly prescribed painkiller in Scotland.
Louise asks: Do we take addiction to painkillers seriously enough?
EXTRA QUESTION
Sir Chris Hoy is to become a dad for the first time at the age of 38. We'd like to hear your advice for first time dads?
Last on