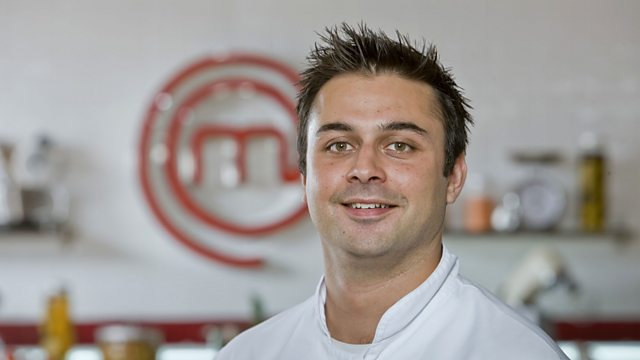 24/06/2014
- Fred finds out the key to winning a debate or an argument.
- Former Masterchef winner Dhruv Baker catches up with Fred.
- Jak O'Donnell reveals her secrets to a cracking salad-dressing.
- Listen in to find out why strong bonds are so important between parents and their children.
- Does your microwave sit in the kitchen corner only getting dusted off to reheat last night's dinner? If so tune in to find out how to get more from it.
- And we'll be hearing from Grieg Stewart, a Britain's Got Talent semi-finalist who has caught the attention of chief geek Will Wheaton.
Last on
Jak O'Donnell's Salad Dressing
Jak's Salad Dressing;
- Take a salad bowl then throw in;
- 1 tbs Scottish rapeseed oil.
- 1 tsp Scottish fruit vinegar.
- 1/2 tsp honey or grain mustard.