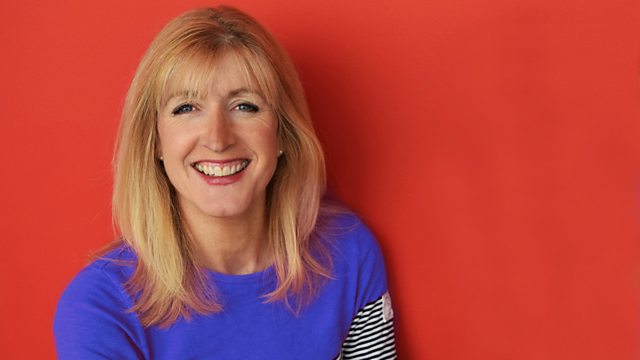 24/06/2014
TOPIC 1: FUNERAL COSTS
Scots are struggling to pay the growing cost of burying their loved ones which is up 70% in a decade. The average cost of a basic funeral in Scotland today is £3,240, a rise of 7% year on year since 2004 according to Citizen's Advice Scotland. Complaints to the consumer watchdog have risen by more than a quarter in the past year. A spokesman for the National Association of Funeral Directors said most rises were a result of council levies for burial and cremations, "outside of the funeral director's control".
Louise asks: Are funeral costs spiralling out of control?
TOPIC 2: SWEARING
One quarter of parents have admitted to turning the air blue while driving with their children in the car, a YouGov Scotland wide poll to coincide with the Kids in the Car campaign has suggested. Kids in the Car is a new Scottish Government and Road Safety Scotland initiative to discuss the influence their behaviour behind the wheel can have on their children's behaviour when they take to the wheel in the future.
Louise asks: Would you swear in front of your kids in the car?
Extra Question:
Ostrich kebabs are now available as part of Tesco's Barbeque range - we'd like to hear about the most exotic thing you've eaten and tell us what it tasted like?
Last on