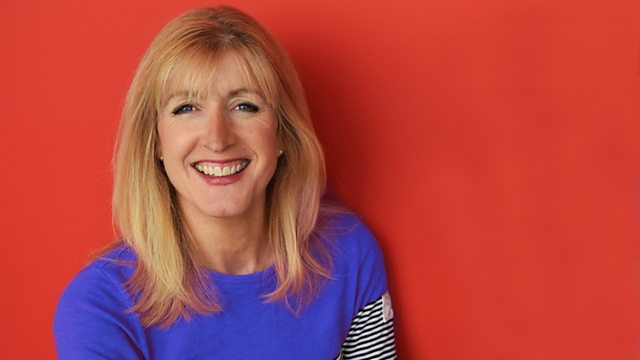 23/06/2014
Lorry drivers in the North could create a rolling blockade on the A9 amid growing frustration over the introduction of Average Speed cameras in the highlands. Motorists using the A9 Inverness-Perth route have reported longer journey times as cars react to the sight of the cameras even though they are not fully operational yet. The installation of average speed cameras though is already encouraging drivers to slow down on the A9 Perth-Inverness road. Transport Scotland said previous figures showed one in three drivers exceeded the speed limit between Perth and Pitlochry, but this has fallen to one in 10. Measures to reduce driver frustration are also moving forward, with the Scottish Parliament having approved legislation to increase the speed limit for HGVs from 40mph to 50mph on single carriageway sections of the road when cameras become operational in October.
Louise asks: Will Average Speed cameras make the A9 safer?
A Glasgow City Council report has called for tougher regulations to tackle problem gambling after it emerged that gamblers are spending more than £500,000 in fixed odd betting machines across the city.
It also renews calls for the Scottish Government to amend planning legislation to give councils more power to halt the clustering of betting shops in communities.
The World Cup is well under way and with so many websites and phone apps at our fingertips, it is easier than ever to gamble.
Louise White asks: Do we need to make it tougher to gamble?
Also, Eric Clapton upset fans at the Hydro in Glasgow this weekend by walking off stage due to technical difficulties - we want to know the worst gig you've ever been to?
Call 0500 92 95 00 or text 80295.
Last on