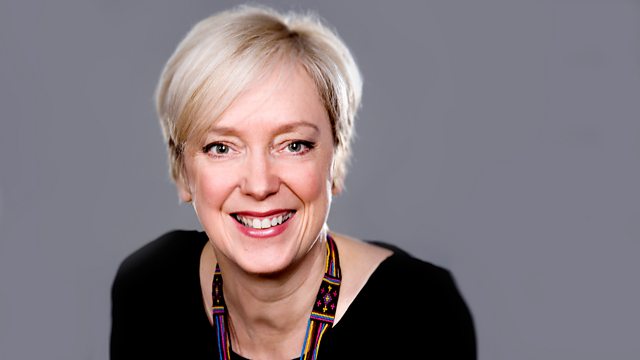 19/06/2014
It's film review day here in The Culture Studio and critics Alistair Harkness and Jon Melville will be on hand to share their thoughts on this week's big cinematic releases. They will also discuss their picks from the EIFF 2014 programme and give us the inside track on everything that been happening movie-wise in the Capital.
First up as The Edinburgh Film Festival began last night - they review the opening film Hyena.
Also being reviewed is Jersey Boys - director Clint Eastwood's long-gestating screen version of the hit Broadway musical about Frankie Valli's rocky road to superstardom.
We'll also hear from the star of Chinese Puzzle - Romain Duris will discuss his new romantic comedy about Parisians in New York.
John Sessions discusses his upcoming appearance at the St Magnus International Festival - Orkney's midsummer celebration of the arts.
Lastly, we'll be talking to Doctor Who actor Noel Clarke who directs and stars in Anomaly The as new sci-fi action thriller - he joins Janice in the Culture Studio to explain all..
Last on