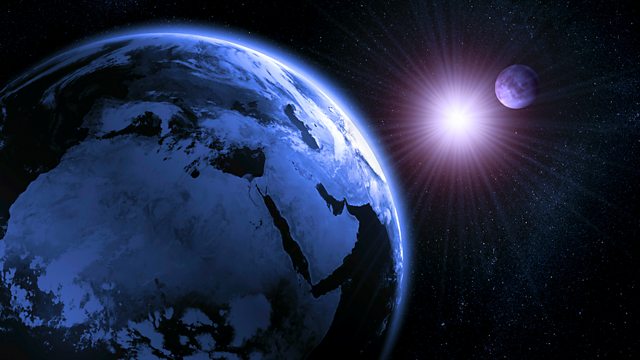 20/06/2014
Listen in pop-out player
Police are trying to remove an Internet video in which British Muslims call for others to join them in a holy war in Syria and Iraq. The father of one of the young men in the video told the World Tonight he had recognised his son and was heartbroken. We analyse the social media campaign being conducted by the Islamist group, ISIS.
Ukraine's president has outlined his plans for a ceasefire to try to engineer a solution to the separatist conflict in the east of the country. We get a Russian response and a Ukrainian MP tells us what next if the separatists don't agree. And Daniel Sandford reports from Lugansk where fighting continues.
One hundred years ago this month, the assassination of the Austrian Archduke Franz Ferdinand in Sarajevo sparked the First World War. Franz Ferdinand, the heir to the throne of the Austro-Hungarian Empire, was buried in a castle near Vienna, Schloss Artstetten- where his great granddaughter, Anita Hohenberg, still lives. Our Vienna correspondent, Bethany Bell went to meet her.
With Philippa Thomas.
Last on