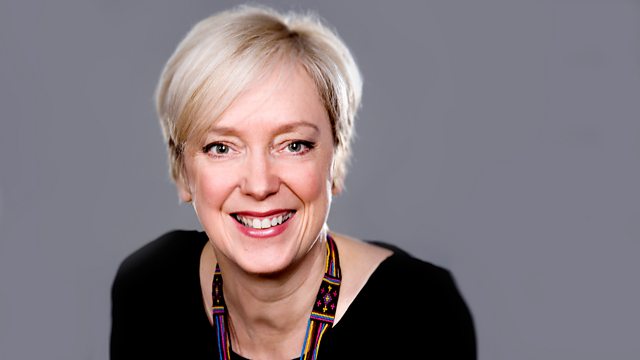 16/06/2014
James Dean Bradfield from Manic Street Preachers joins Janice to discuss the band's new album.
Author of The Female Eunuch, Germaine Greer drops by ahead of her imminent visit to Edinburgh when she will unveil an inscribed flagstone for one of Scotland's most important women - the first published poet, Elizabeth Melville.
We find out about 'Textiles Migration', an exhibition programme exploring the impact immigration has had on Scotland's contemporary textile identity and visual culture.
And we examine 'Syria Speaks: Art and Culture on the Frontline' - it's the first book to showcase Syrian art and creativity since the uprising. Everything from art, music, film-making, literature - to finger puppets (which can be smuggled easily past checkpoints). We talk to one of the editors Malu Halasa.
Plus we are off to Fiji for this week's Commonwealth Postcard.
Last on