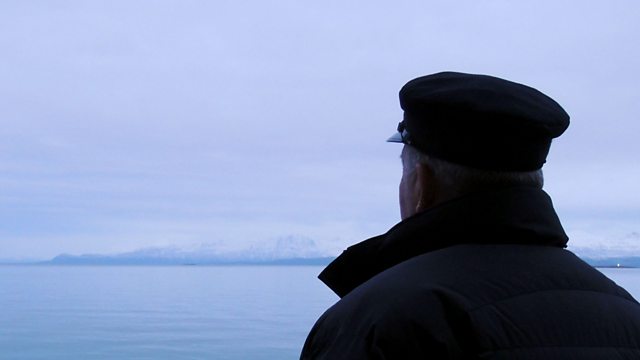 Falklands
Listen in pop-out player
Lord West tells the story of the Royal Navy in the Falklands War.
Lord West travels to the Royal Naval Air Station Yeovilton, home of the Fleet Air Arm, to explain the vital importance of air power in winning the Falklands War. He visits the memorial to friends of his who died in the conflict, including when his own ship, HMS Ardent, was sunk. And for a different perspective, above the waves, he speaks to the Duke of York, who flew Sea King helicopters during the conflict.
Lord West also explains the wider significance of the war. Not only did victory reverse planned cuts to the Royal Navy, it also had a much wider effect on the strategic position at the end of the Cold War.
Producer: Giles Edwards.
Last on