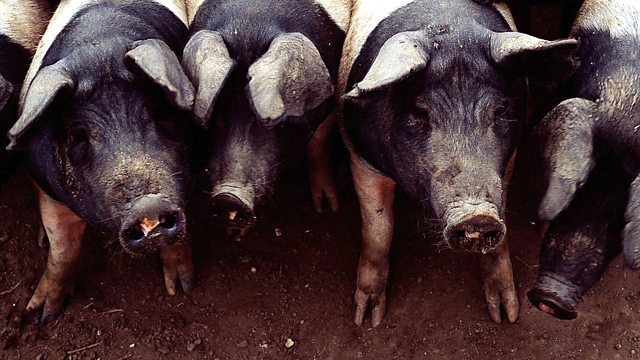 HS2 report, Bean disease, Potato seed exports, Meat to China
The Government responds to criticism that its plans for reducing the environmental impact of high speed rail aren't ambitious enough. Should it be aiming for more than just "no net loss" when it comes to biodiversity?
A parasitic plant from the Mediterranean has made an appearance in South and East England. Bean broomrape produces millions of tiny seeds, which have the potential to destroy crops of broad beans with ruthless efficiency. Scientists warn it could be spreading.
And Farming Today continues its look at the potato industry. Charlotte Smith hears how overseas demand for seed potatoes is continuing to rise. Seed potatoes are the tubers used to grow next year's crop, and they're particularly important in Scotland, where they're worth £200 million a year.
Presented by Charlotte Smith and produced by Emma Campbell.
Last on