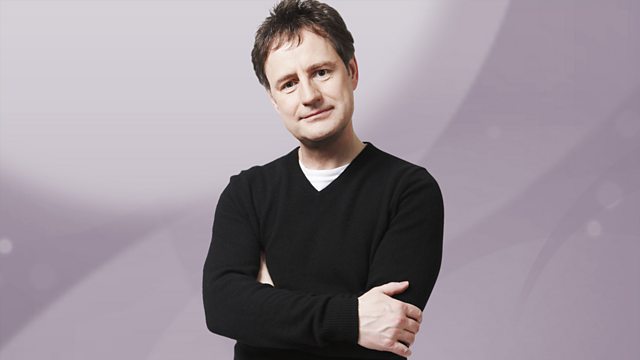 Richard Allinson sits in
Richard Allinson sits in with a fully interactive show for all the family, featuring music, special guests and listeners on the phone.
Last on
Pause for Thought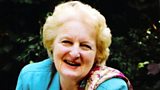 From Julia Neuberger, Senior Rabbi at the west London Synagogue:
When my mother was a girl in Germany before the war, she desperately wanted to be an artist. In later life, she amassed a huge collection of drawings and prints, perhaps to compensate for the fact that she wasn't allowed to go to art school because she was Jewish. Amongst her possessions, after she died, we found a few of her own works, which show how influenced she was by the German modern art movement, and by artists themselves banned by the Nazis as forbidden art.
As a child, I thought it was normal not to be able to see the colour of the walls. There were pictures up everywhere! Many years later, clearing my parents' flat after my mother died, I thought I had finished. I pulled back a curtain just to check, and, lo and behold, there were six more tiny pictures in a very narrow space by a window frame!
My mother's life ended up very different from the one she might have lived had the Nazis not come to power. As a refugee, she had a variety of jobs, from domestic servant when she first arrived, to working at Marks and Spencer's, to becoming a manager, to being a social worker, and to producing greeting cards for a charity, once again using her interest in art. Had she remained in Germany, in different circumstances, she might have become a commercial artist, or been an art teacher. We shall never know. But one thing remains clear. Through all the tribulations of her life, getting her brother and her parents out of Germany, working desperately hard, through various illnesses, when learning of the murder of most of her family in concentration camps, she was sustained by her love of art. If she was miserable, she went to an exhibition. If she had any money at all, she bought a picture. That love of art, and that sustaining of the human spirit by drawings and etchings, by form and colour, tells us a lot about what we human beings need. Man- and woman- does not live by bread alone.
The Overall Most Popular Tracks
Most added tracks from this show