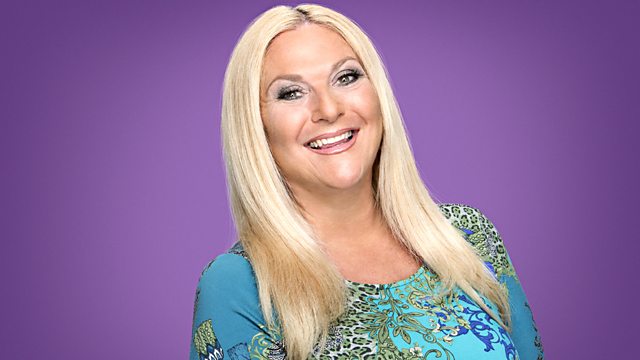 Arty Words of the Day
Vanessa Feltz takes a different word from the world of Art each day this week as her Word Of The Day to mark Radio 2's Colour On The Radio project. Do you know your Pointillism from your Chiaroscuro?Is Fauvism your fave style of painting? Lots of lovely words all week, plus a first look at the day's news and your choice of a Yesterday Once More track. There's Gardening Guilt and another Jolly Good Fellow is played their birthday Number 1. If you want to be the recipient of a Happy Birthday call, email vfeltz@bbc.co.
Last on
Whilst visiting South Africa, Shoshana discovers a deeper moral meaning to colour.