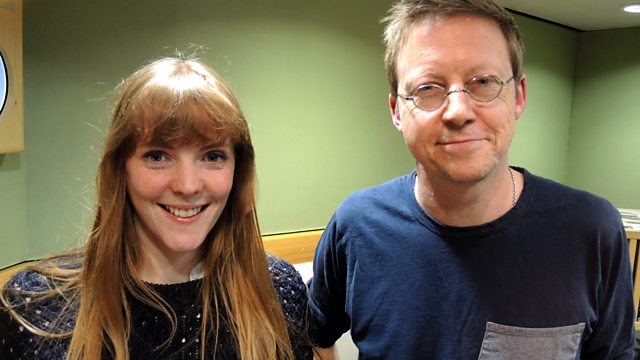 The Radio 2 Book Club
Simon welcomes debut author Emma Healey to the Radio 2 Book Club to discuss her new novel, Elizabeth Is Missing. We'll also have a review from Michael Ball and some of our listeners too.
We don't quite answer our homework question about rubber ducks, we unleash a brand new Confession and as part of Colour on the Radio we play some oldies themed around.... yep, colour.
Rebecca talks to Ivan MacQuisten - Editor of Antiques Trade Gazette - about Art as an investment.
Plus, Matt Williams will have a little known jockey joining him on the phone. Anyone heard of Frankie Dettori?
Last on