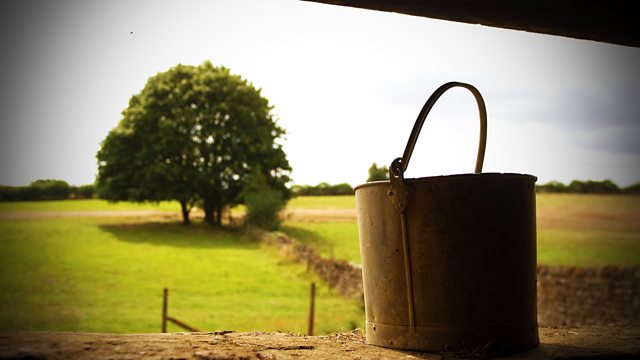 15/06/2014
Saturday evening: Tony has a lot on his mind. He distracts himself with a late evening trip to the Bull to see England play Italy in the World Cup. In the past Tony would have watched the match with Tom. Tony's not looking forward to Father's Day lunch tomorrow. Rob is coming with Helen.
PC Burns comes to watch the footy after his shift. Fallon's in crisis. What has she got to show for herself as she reaches 29? Burns is encouraging.
Henry has a bad dream, so Rob goes in to him and tells Helen to go back to sleep. She should be fresh for the family lunch tomorrow.
Sunday: Tony's disappointed not to hear from Tom. Not even a text. Isolated Pat doesn't want to be estranged from Helen and Henry, so they agree to grin and bear it with Rob.
They struggle when they realise that Henry made a Father's Day card for Rob, as well as for Tony. And they bite their tongues as bumptious Rob monopolises conversation. Rob will help interview candidates for an assistant manager to take the pressure off Helen at Ambridge Organics.
After lunch, unaware Helen tells Rob how pleased she is that her parents are warming to him.
Last on