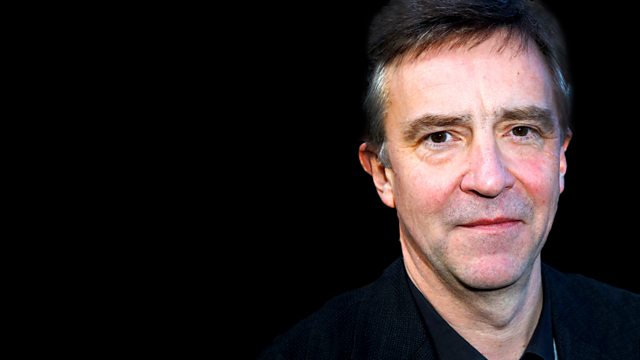 In the World but Not of the World
John McCarthy shares experiences of being detached from everyday life.
He begins by noting the 500th anniversary of the death of Suster Bertken. She was a Dutch woman who volunteered to become an anchoress, bricking herself up in a cell underneath a church in Utrecht for 57 years. Suster Bertken's story leads John to consider other ways in which people feel compelled to withdraw from normal life, or find themselves cut off from the rest of society.
He goes to the Courtauld Gallery to talk with Consultant Psychotherapist and Psychoanalyst David Morgan in front of Van Gogh's Self Portrait with Bandaged Ear. They discuss the difficulty that very creative people sometimes seem to have in feeling comfortable in the world in which they find themselves. And they consider the need in many people to retreat, either as a way of re-fuelling or as a means of escape.
Tanya Marlow describes her experience of disconnection from life as a result of having ME. For the past 3 years, Tanya has spent 23 hours a day in bed, unable to walk down the road, play with her son or leave the house more than once a month. She has found a new world of connection through her online blog and considers her view of the world from her new found position in life.
The programme includes readings from works by Mary Oliver, Suster Bertken and Ko Un - and music by Laura Mvula, Gustav Mahler, Paddy McAloon, and Olivier Messiaen.
Readers: Michael Lumsden and Adjoa Andoh
Produced by Rosie Boulton
A Whistledown production for BBC Radio 4.
Last on
Self-Portrait with Bandaged Ear 1889 - Vincent Van Gogh (1853-90)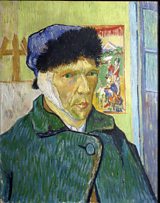 Oil on canvas, 60 x 49 cm
© Samuel Courtauld Trust, The Courtauld Gallery, London