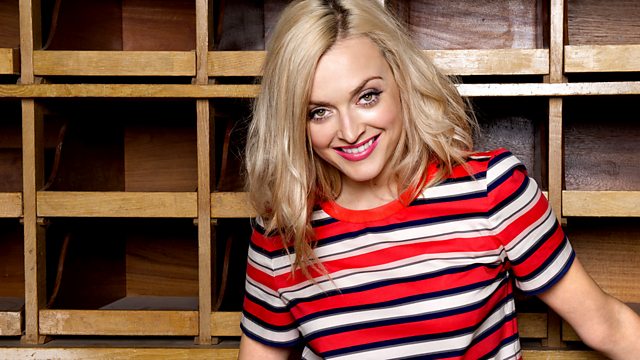 Foster the People in the Live Lounge
Foster the People are in the Radio 1 Live Lounge for Fearne, performing their new single 'Best Friend' and a cover of Drake's 'Hold On, We're Going Home'.
Wishing it was Friday already? Then don't worry as Fearne has you sorted with #FakeFriday!
Plus, Fearne respins Ellie Goulding's Hottest Record from last night from FKA Twigs, and there's new music from Dr Meaker and Seinabo Sey.
Last on