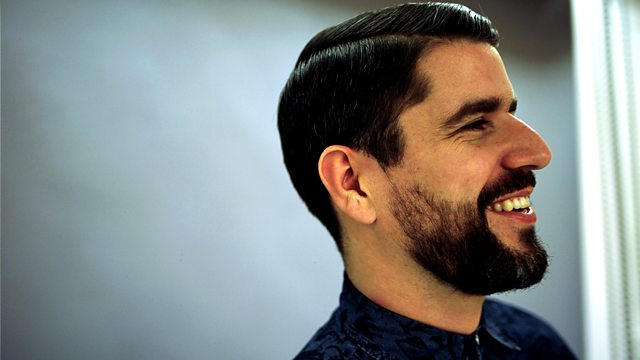 Quantic
Quantic takes to the 6 Mix decks as part of 6 Music Celebrates South America.
Born in the UK but now based at his Sonido del Valle studio in the highlands of Bogota, Colombia, DJ and producer Quantic, aka Will Holland, takes over the 6 Music airwaves with some of his musical influences, new and old.
Holland has released four albums as Quantic, the latest being Magnetica, which appeared last month. He has also performed and released music under various live projects, such as The Quantic Soul Orchestra and Quantic and his Combo Barbaro. Aside from his own releases, Holland has collaborated with the likes of Mr Scruff and Alice Russell
In this special 6 Mix, Quantic takes us through some of his favourite music from Colombia and beyond.
Last on