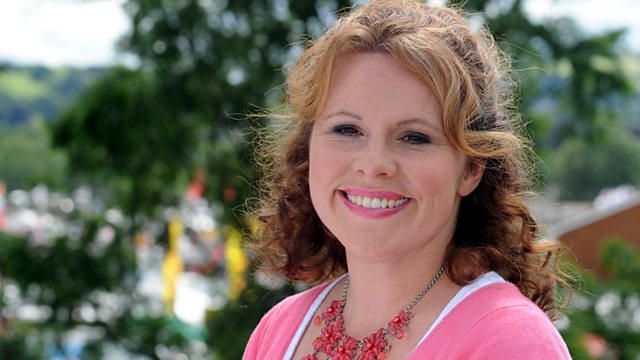 08/06/2014
The decline of pigeon racing, a multi-million pound boost for the Welsh timber industry and ringing seabirds on puffin island.
Last on
Pigeons, Timber and Puffin Island
The future of pigeon-racing in Wales is under threat - the Welsh Homing Pigeon Union demands a change in the law so members can take measures to protect their birds from hawks.
The Welsh timber industry received a boost this week with the announcement that a sawmill in Powys signed a multi-million pound, 10-year contract to buy larch timber from forests owned by the Welsh Government.
And we visit the sawmill in Denbighshire firing the wood-fuelled pizza ovens in London
From the price of milk to school closures - the challenges of rural life will be the focus of a new group being launched by the Church in Wales.
And ringing seabirds on Puffin Island - time to take stock and assess the impact of the winter storms.