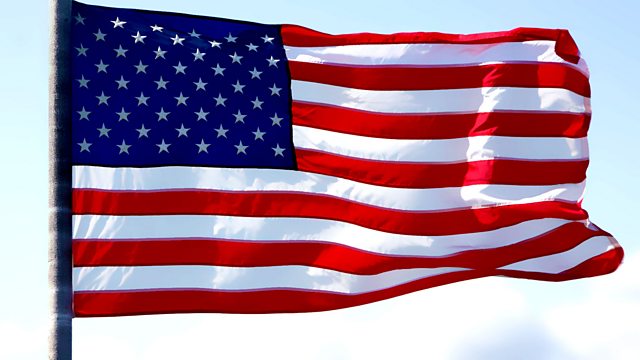 Switched at Birth
Stories of people who choose not to live to the fullest, and instead make themselves numb. US public radio show from 1999.
Weaving interviews, stories, and music, This American Life takes us on an intense weekly journey into the lives of ordinary and extraordinary people and situations.
One of the great speech radio successes of recent years from Ira Glass and his team at Chicago Public Media.
Last on