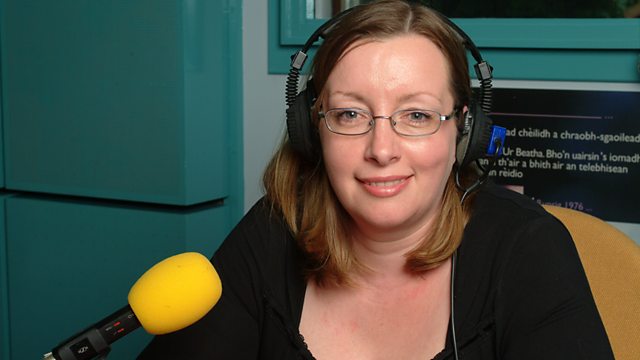 09/06/2014
Ceòl Ceilteach agus fiosrachadh air dè a tha dol agaibhse le Mairead Nic Illinnein. Tha ceòl aig Mairead an diugh bho Megson, Breabach, Haddo agus Alastair Ogilvy.
Celtic music and a round-up of what's on with Mairead Maclennan. Mairead's choices today include Megson, Breabach, Haddo and Alastair Ogilvy. dethadol@bbc.co.uk.
Last on
Clàr na Seachdain: Borderlands le Haddo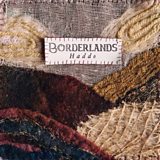 Fear agus bean, Will agus Nicky Pound, a' cluich fuinn air melodeon agus fidheall.