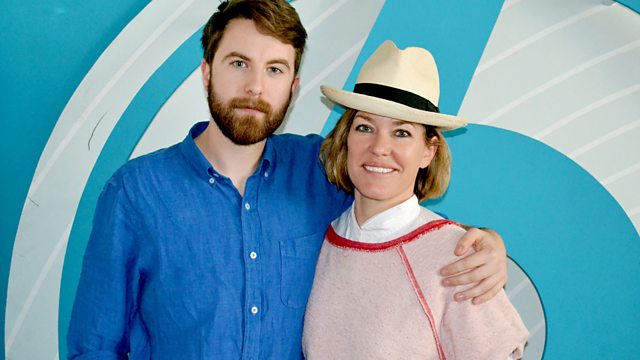 Tom Williams and The Boat in session
This week Cerys has Kent based Tom Williams & The Boat live in session.
Tom Williams & The Boat began several years ago after Tom decided to move away from the solo performer scene and form a band.
The band released their third album, entitled Easy Fantastic, last month.
Author Roger Phillips will also be popping in to the studio to talk about his recent book A Complete Guide For Foragers.
Last on