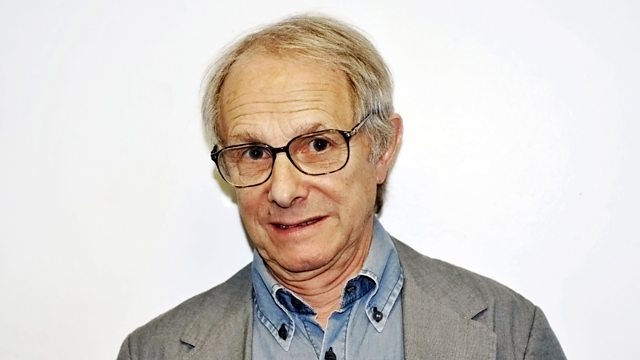 In a Dance Hall with Ken Loach
Legendary film maker Ken Loach joins Mary Anne. He will be discussing why he loves dance hall culture, on the back of his new film Jimmy's Hall.
Loach, 77, is the director behind many British classics, including Poor Cow, Kes, Hidden Agenda, Riff-Raff, The Wind That Shakes The Barley, Looking For Eric and the Spirit of '45. He has won awards at BAFTA, Cannes, the Venice Film Festival and the Berlin International Film Festival. In 1977 he turned down an OBE.
Jimmy's Hall was released in cinemas on May 22nd. It concerns Irish deportation, activism and dance halls.
Also, expect music for dancing to.
Last on
Explore this inspiring collection of Mary Anne's Key of Life interviews