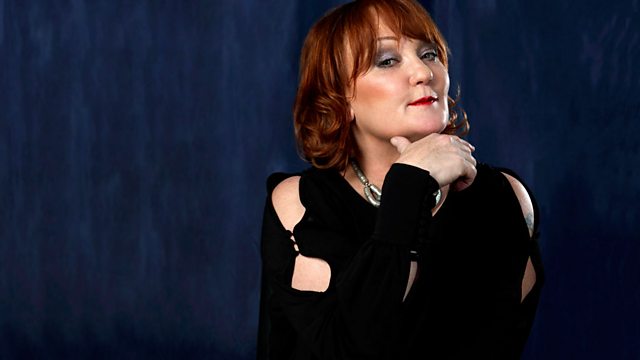 Spoken Word Session
British celebrity portrait photographer Cambridge Jones does the Spoken Word Session and chats about his career and how he'll be involved in Radio 2's Colour on the Radio.
Former rock drummer, restaurant owner and now an award winning photographer, he's photographed four British Prime Ministers, the Queen, Al Pacino, White Stripes, Take That and everyone from Sir Anthony Hopkins to James Bond, his latest project is 26 Characters where famous authors have each chosen their favourite character from childhood and been dressed up by National Theatre & RSC and then photographed by Cambridge Jones.
Cambridge will do a Spoken Word session on the show,he will also be our photographer in residence for ' Every Picture tells a story ' where the audience will pick a song and he will take a photo that represents the song Dylan's Tangled Up In Blue or The Stones 'Doom and Gloom' and the photo's will be galleried on the Radio 2 Facebook page.
Last on