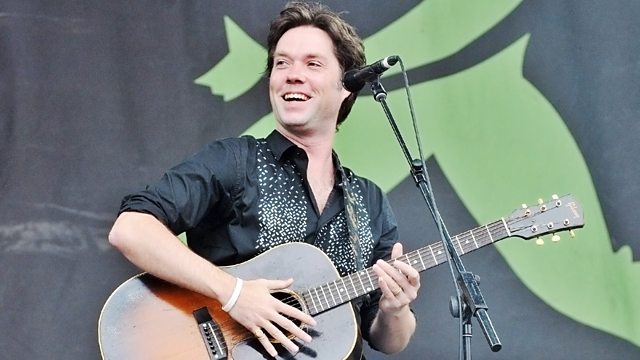 Russell Davies interview A-list legends of music, art, comedy and film. This week, Russell is in conversation with singer Rufus Wainwright.
Born in New York to folk singers Loudon Wainwright III and Kate McGarrigle, Rufus began performing with his family from an early age. Since his debut album "Rufus Wainwright" gained widespread critical acclaim in 1998 he has gone on to release seven studio albums, receive a Grammy nomination, as well as tour the world with the likes of Tori Amos and Sting.
He speaks to Russell about his art, alongside a soundtrack inspired by his career.
Last on