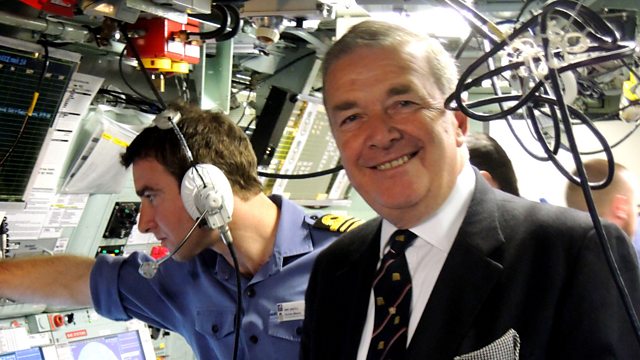 Pacific Horrors
Listen in pop-out player
Lord West tells the story of the Royal Navy in the Pacific during the Second World War.
Initially beaten, the Royal Navy fought back, and by the end of the war had deployed the most powerful battlefleet in its history. But by then the tide had turned in military power and international politics, and this was the theatre in which it became clear that the United States would soon replace the United Kingdom as global naval superpower. The lessons learned in the Pacific ensured the bonds between the two navies, and the two nations, would remain strong through the challenges which followed.
Producer: Giles Edwards.
Last on