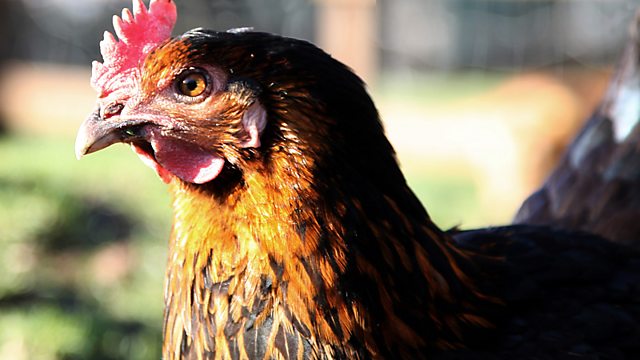 Greening Requirements on Farmers, Online Livestock Auction
Farmers in England have been given details of how they can claim direct payments from Europe by complying with so-called "greening" requirements. They must ensure 5% of their land is used as an Ecological Focus Area - or EFA - rather than just for crops, and 30% of their subsidy will be tied to these new rules. Anna Hill gets reaction from the National Farmers' Union, who are largely pleased with the measures, and the RSPB, which says it's a "greenwash" and a missed opportunity to help farmland wildlife. Environment Secretary Owen Paterson defends the scheme.
And an online auction to buy and sell cattle - how farmers are getting wise to the convenience of internet shopping for livestock.
Presented by Anna Hill and produced by Anna Jones.
Last on