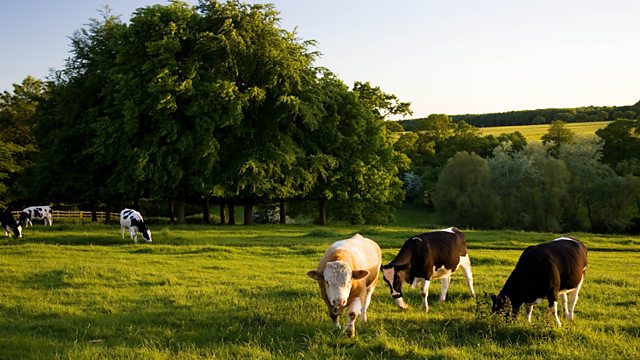 Northern Ireland's badger policy; Hi-tech cow monitoring; Slurry death
A new research paper examines Northern Ireland's approach to badger culling and vaccination.
When is it time to retire? The Department for Environment, Food and Rural Affairs is hosting a conference today, looking at how to improve succession planning on farms.
After another death in a slurry-related accident, we are looking into farm safety.
And Farming Today finds out about a technology which allows farmers to monitor their cows - from the inside!
Presented by Anna Hill and produced by Emma Campbell.
Last on