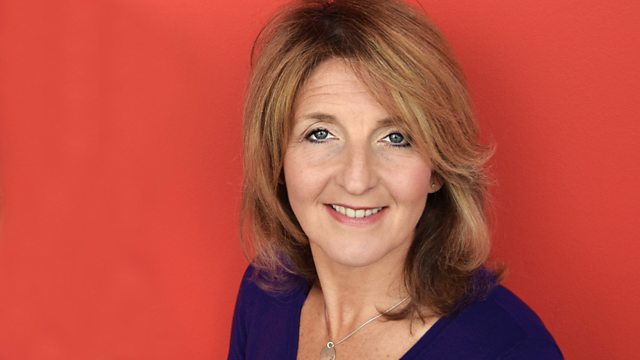 20/06/2014
Our children are worried about body image - what can we do to help them? That's what Kaye Adams is asking on Morning Call.
The craze for selfies - self portraits taken on a phone - has been blamed for an increase in the number of young people contacting ChildLine. The charity have said bases in Scotland received more than 2,000 calls from young people concerned about the pressure they were under to look good. NSPCC, which operates ChildLine, said in the year 2012-13 it's call centres in Aberdeen and Glasgow received 2,098 calls from young people worried about their appearance.
What do you think? Call 0500 92 95 00 text 80295 or email morningcallscotland@bbc.co.uk.
Last on