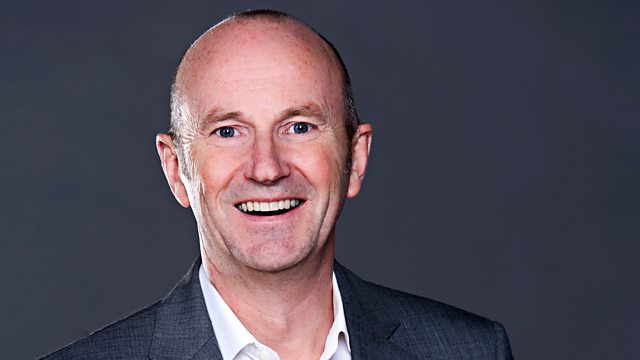 19/06/2014
Think board games are just for geeks and little children? Think again! Fred finds out about the latest trends in board games for adults and learns how to master the Brazillian favourite 'Perudo'.
Naked Scientist Dr Chris Smith shines a light on what's hot in the world of science and unpeels the science behind the mysterious 'super banana'
Wildlife expert Nigel Marven reveals his encounters in the Costa Rican jungle and beyond with some of the world's deadliest snakes
If you've got teenagers, listen up! Fred will be discovering just how to get your troublesome teens to swap their pop for the joys of classical music, and all the benefits it can bring
Explorer Tristan Gooley shares his expert knowledge on how to navigate without a compass and see the natural world in a brand new light...
And Showbiz reporter Bev Lyons will be keeping us in the loop with What's Hot and What's Not!
Last on