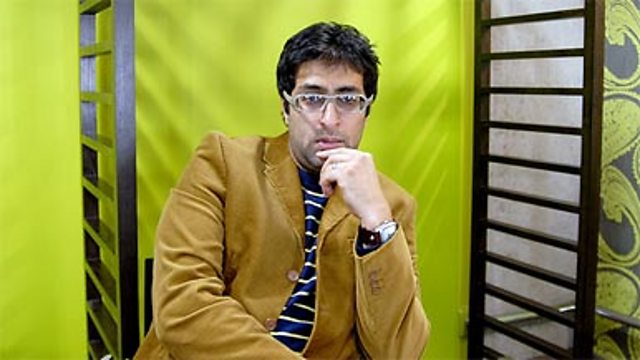 Sanjeev Kohli sits in
- Sanjeev Kohli sits in for Fred MacAulay.
- Getting set for your holiday and taking along your furry pal? We tell you how to travel with your pets.
- Britain's Got Talent's Lucy Kay is in the studio.
- Gin is making a huge revival - we've got the info on it's Scottish roots.
- Scotland might not have made the World Cup but Richard Gordon is here to tell us about the World Cup Scottish Connections, and about his new book.
Last on
Jak's Eton Mess
1/2pt double cream whipped until soft peak
2 meringue shells crushed
1 punnet of Scottish strawberries/raspberries
¼ pt raspberry strawberry coulis frozen ( then cut into cubes)
Mint to garnish
Wine glasses
1.       Prepare frozen coulis first, either blitz or squash berries through a sieve into a shallow tray
2.       Have cream whipped, strawberries hulled & halved, meringue crushed
3.       Just before serving fold everything together and serve