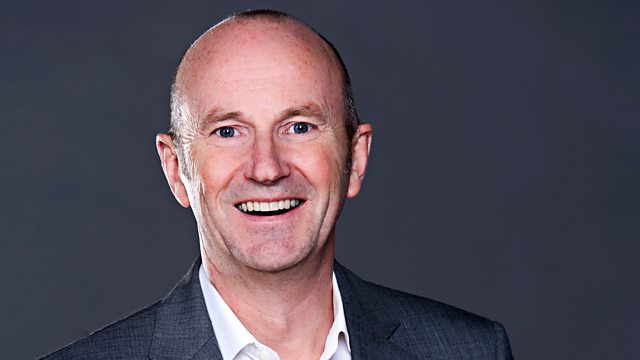 16/06/2014
- Actor Greg Wise joins Fred this morning.
- Gary Marshall examines how technology could reduce the cost of your daily journeys - by car, taxi and public transport.
- The best man's speech is the thing that stresses brides out the most, we'll be hearing why it's such a pressure point and how to do it well.
- The BBC's Get Inspired project aims to encourage sport and activity participation off the back of events such as Glasgow 2014 - listen in to find out how you can get involved.
- If you're bored of your usual holiday options, tune in to find out how you can holiday with celebrities.
- We're heading to another Scottish town to find out why it's so good that The Queen's Baton will be visiting it on Monday evening.
Last on