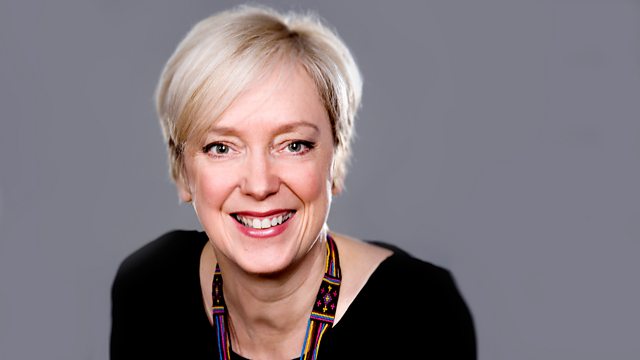 12/06/2014
It's film review Thursday here in The Culture Studio and critics Paul Gallagher and Graeme Virtue will be casting their discerning eyes and ears on this week's big cinematic releases.
First up is BELLE - a film is inspired by the true story of Dido Elizabeth Belle, the illegitimate mixed race daughter of a Royal Navy Officer; we'll hear from both director Amma Asante, and the star of the film Gugu Mbatha-Raw.
Also being reviewed is THE YOUNG AND THE PRODIGIOUS T.S. SPIVET, a new adventure film from Jean-Pierre Jeunet - the man behind Amelie and Delicatesan.
And ,with The World Cup currently in the national firmament, we'll be discussing football and cinema: 'footie films' generally get a bad rap, but is that unfair? We'll explore the tricky business of translating the beautiful game into beautiful cinema!
Author, Christopher Brookmyre will be on hand too; discussing how football is represented in fiction and why there are not more novels about the great game.
Lastly, we'll be talking about the GSA Degree Show with Art critic, Moira Jeffrey who will be talking about this year's output and the problems of staging a show after the terrible fire earlier this year.
Last on