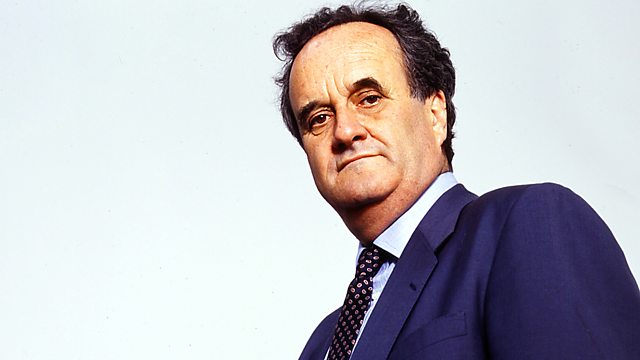 Manners
Mark Tully asks whether manners are really necessary and what would happen if we were to dispense with them. Would we live more honest lives or just end up hurting each other more?
On the one hand, he hears the arguments for authenticity and self expression and looks at the knots we can tie ourselves up in by attempting to follow the correct etiquette. On the other hand, he looks at the damage that can be done if we are not bound by reasonable codes of conduct.
Perhaps the strongest defence of proper manners he comes across is that they are not for our own benefit or advancement but, rather, to help us consider the needs and feelings of others.
The readers are John McAndrew, Frank Stirling and Polly Frame.
Producer: Adam Fowler
A Unique production for BBC Radio 4.
Last on