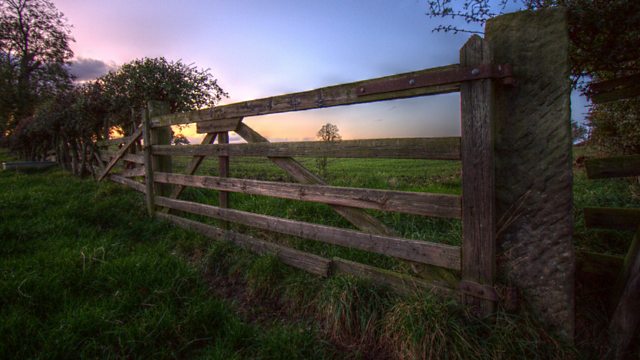 Farming Today This Week: Wool
Charlotte Smith greases up the clippers and has a go at shearing a sheep at the South of England Show. A high demand for British wool has meant its average price is significantly higher than last year. However the price it fetches at market will vary depending on the quality of the fleece. Farming Today This Week explores the journey of wool, from the sheep to the spinning mill.
Presented by Charlotte Smith and produced by Lucy Bickerton.
Last on