Credits
Fiona 'Tosh' Mackintosh

Rebecca Scroggs
Tina Carter

Luisa Bradshaw-White
Sonia Fowler

Natalie Cassidy
Bianca Butcher

Patsy Palmer
Carol Jackson

Lindsey Coulson
Terry Spraggan

Terry Alderton
Alfie Moon

Shane Richie
Billy Mitchell

Perry Fenwick
Phil Mitchell

Steve McFadden
Shirley Carter

Linda Henry
Mick Carter

Danny Dyer
Linda Carter

Kellie Bright
Dean Wicks

Matt Di Angelo
Aleks Shirovs

Kristian Kiehling
Roxy Mitchell

Rita Simons
Jake Stone

Jamie Lomas
Jay Brown

Jamie Borthwick
Lola Pearce

Danielle Harold
Peter Beale

Ben Hardy
Lauren Branning

Jacqueline Jossa
Dot Branning

June Brown
Executive Producer

Dominic Treadwell-Collins
Director

Sophie Lifschutz
Writer

Lynne Dallow
Davood Ghadami joins EastEnders as Kush!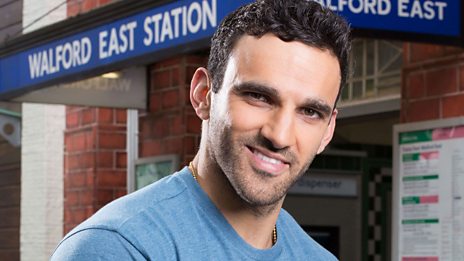 Davood Ghadami will join the EastEnders cast to play the role of Khoroush Kazemi (Kush).
Good news, bad news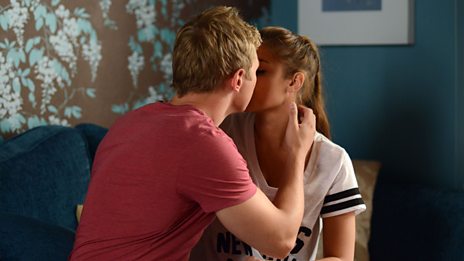 Things get complex between Peter, Lauren and Lola. Who will be the winners and losers?
Lucy's Case File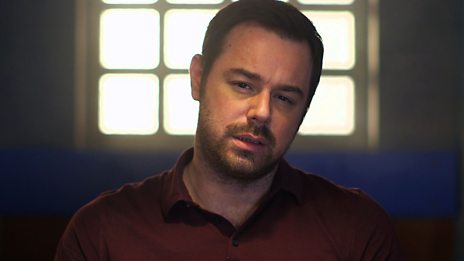 Evidence, timeline, media, witness information and suspect profiles.