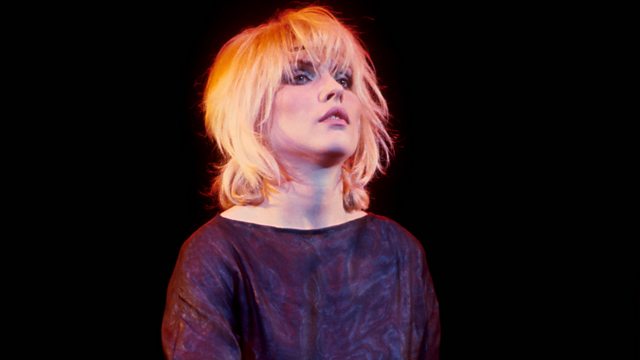 Debbie Harry and Chris Stein
To celebrate the 40th anniversary of Blondie, Debbie Harry and Chris Stein drop by to spin some of their favourite tracks ahead of a much anticipated live session tomorrow for Radcliffe and Maconie.
Blondie are an American alternative rock band founded by singer Deborah Harry and guitarist Chris Stein. The band first emerged as part of the New York new wave and punk scene of the mid-1970s.
The band achieved success here in the UK almost immediately with hit singles like Denis, Heart of Glass, Call Me and Atomic.
Blondie broke up in 1982 with Deborah Harry going on to pursue a successful solo career. The band then re-formed in 1997, and hit the UK top spot with "Maria" in 1999, exactly 20 years after their 1st UK No1 single.
Their tenth album Ghosts of Download was released last month.