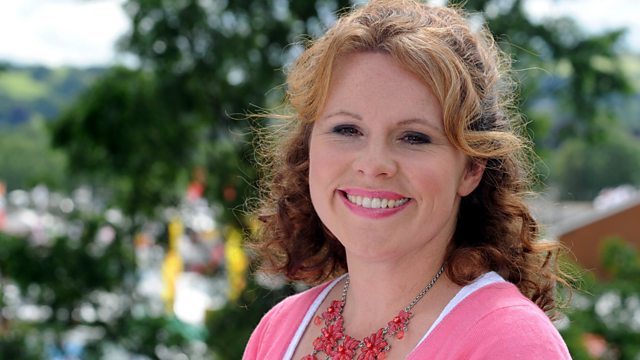 01/06/2014
Rachael Garside presents rural stories from around Wales, in this episode exploring conservation and the breeding of falcons. First broadcast June 2014.
Last on
Breeding Birds of Prey
The ancient and noble art of Falconry - or the Sport of Kings -  is at the heart of a centre dedicated to breeding and conservation of raptors based on a livestock farm in Carmarthenshire.  The International Wildlife Consultants business founded by Dr Nick Fox, who earlier this year was awarded an OBE in the Queen's Honours List for his work. It's breeding time at the farm so there are a number of new and hungry chicks and decidedly broody adult falcons.  Dr Fox guides Rachael Garside around and shares his interest in these beautiful birds and his passion for conservation.