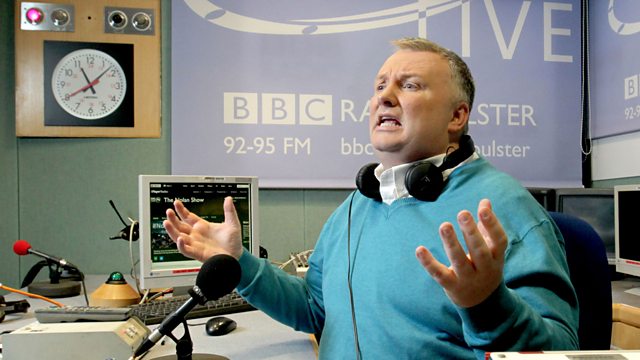 10/06/2014
Breaking news and hard-hitting talk as Stephen Nolan gets you talking about the big stories of the day. Please note this material has been edited since transmission.
Last on
More Stormont party talks to deal with flags, parades and the past. Going through the motions? Or is a breakthrough possible?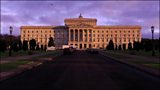 Stormont parties are due to take part in another round of talks aimed at tackling contentious issues like flags, parades and the past. The talks are expected to take place over a number of days, at the end of the month. Irish Foreign Affairs Minister Eamon Gilmore, said he was "hopeful real progress would be possible". But with the parties at Stormont at loggerheads over issues like On The Runs and welfare reform - should our expectations be low?
Brian Rowan, Alex Kane, community worker Jim Wilson and callers give their views
DFM Martin McGuinness says a new mosque in Belfast should be publicly funded. Is there a demand for a mosque here?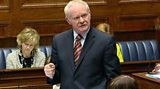 Should parents be arrested for having an overweight child?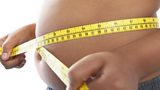 Arrested for having a fat child! That's what's happened to a couple in England who were arrested by police on suspicion of cruelty and neglect of their obese child. The 11 year old boy is 5ft 1 and weighs 15 stone.
The boy's mother told the Sun newspaper: "I'm chubby and the whole of my husband's side of the family is big. It's genetics - you can be genetically fat."
So, should parents be arrested for having an overweight child?
Journalist Emma Woolf and Size Acceptance campaigner Kathryn Szrodecki discuss the story
And remembering Rik Mayall. Tributes to the actor and comedian whose death has stunned the showbiz world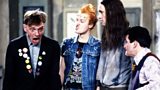 Tributes have been paid to the comedian and actor Rik Mayall who died yesterday aged 56. He was known for his parts in Bottom, Black Adder and as Alan B'Stard in The New Statesman...but he made his name on the alternative comedy circuit in the 80s and rose to fame on television playing Rick, the iconic student in the Young Ones.
Paul Jackson produced the show.