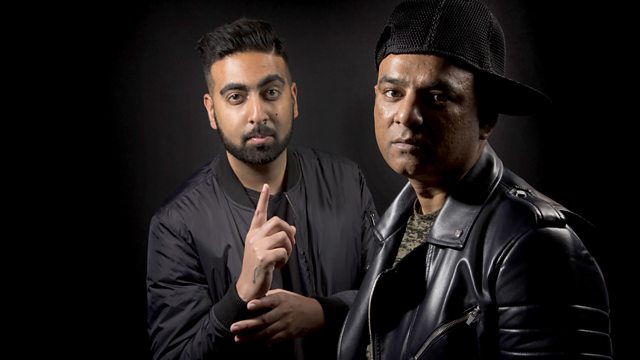 Your Happy Hour Starts Here!
Rav and Dee get your Saturday started with the biggest - and happiest! - urban, Bhangra and Bollywood beats. Plus get involved with our sunny Street Talk topic of the week...
If you're in love, recently engaged or just got married, don't forget to nominate your couples for their first dance on the Asian Network Dancefloor in (the very happy) 'Hitched Squad'.
And from 8pm, we turn your radio into a club with the Hit Squad House Party Happy Hour. Plus there's the usual up-to-the-minute chat and tunes.
Last on