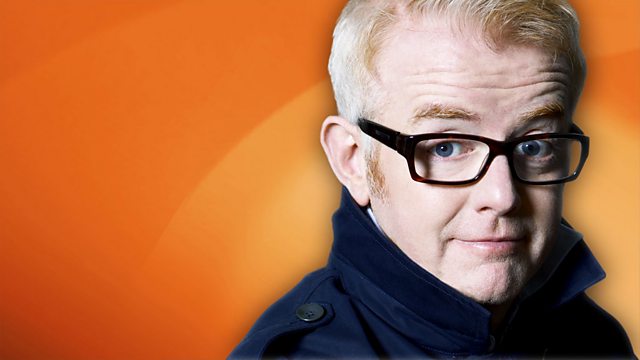 05/06/2014
A fully interactive show for all the family, featuring music, special guests and listeners on the phone.
Last on
Pause For Thought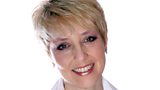 From Reverend Sharon Grenham-Toze, Anglican Priest and Prison Chaplain:
I really enjoyed hearing Chris' mum talking about her memories of D-day earlier in the week. My dad was nearly 5 when it all happened, so didn't really have much recollection, although he did tell me that his local area in Hampshire was crammed full of military vehicles, just parked and waiting for the order to go.  He had an amazing co-incidence 10 years ago. Dad was on holiday in Dublin, and got talking to an elderly Canadian man in a bar. It turned out that the Canadian had been encamped just a mile up the road from my dad's boyhood home, and was part of the D-day invasion forces.
What Dad recounted, and what I've also picked up from the stories I've heard and read this week, is the incredible build up of momentum as the date drew near. The weather was studied closely for the right moment, hospital beds across the South of England were cleared and scrubbed ready to receive casualties. All those tanks and jeeps were parked, civilians knew something was about to happen.
It's a picture of allies united in their determination. But it's also an image made up of countless stories of individuals who must have felt a whole range of emotions from terrified to excited, and everything in between. The troops, airmen and seamen knew that some of them wouldn't be coming back.
Padres travelled with the troops, and many accounts recall the numbers of men who attended prayers on the quayside before they left, or indeed on the boats as they were going over. It seems to be a human instinct that in the moments before an unknown challenge, we turn our eyes and hearts to the hope of something or someone greater than us. For many that's faith, for others it's patriotism, love of family, a sense of honour, a sense of duty.
Tomorrow will be a great occasion to remember and honour their bravery, and the bravery of those who have done their duty since. Today is perhaps a moment to pause, to wait, to consider all the things that spurred them on, and maybe rekindle the fires of faith and honour and duty in our own lives too.