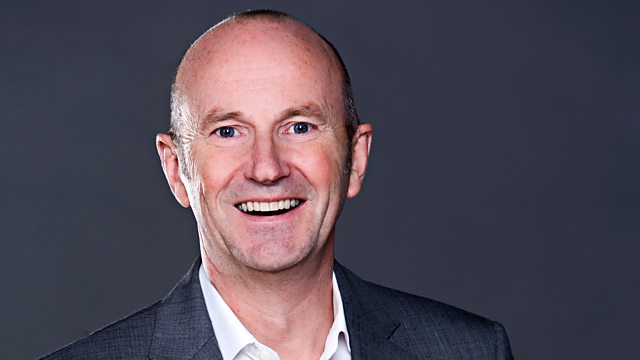 11/06/2014
- Lock Stock and Two Smoking Barrels actor Steven Macintosh, tells us about the drama "From There to Here" which tells the story of Manchester, an era and a man whose life is changed forever by the Manchester Bombings in 1996.
- Graeme Virtue provides his TV review of the week - today we look at 'David Beckham, Into the Unknown'
- A listener tells us whether Graeme's recommendation was worth watching the box for last week
- Do you have trouble sleeping? We find out more about the Great British Sleep Survey which launches today
- What is a Master of Wine? More women are becoming one. We speak to the only female Master of Wine in Scotland
- And a documentary this week shows some kids are getting mega bucks for pocket money - but how much money should we be giving our children?
Last on