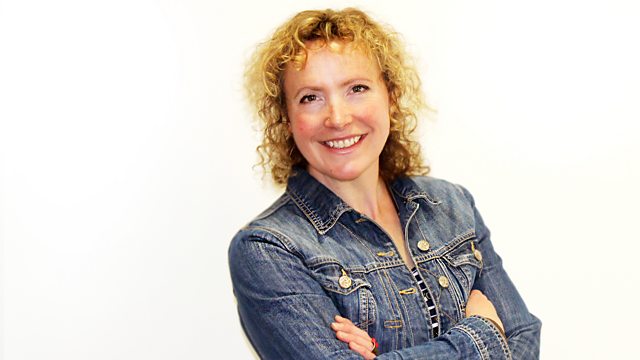 06/06/2014
The return of The Kitchen Garden - helping you to make the most of your garden as well as your kitchen. From the ground to the plate, we'll show you how!
Pennie Latin and the team find out what you can still be sowing and planting in June. If you're new to grow-your-own and are worried that you might have missed the boat, don't worry! Gardening expert Nicola Singleton has lots of advice on what you can sow or plant out right now for harvesting this year.
Chef Neil Forbes cooks live outside in the gardens of the BBC in Inverness with freshly picked produce including mini broad beans and rhubarb.
Pennie visits Glasgow's Concrete Garden to find out about this innovative urban food growing project in which people can learn the basics of grow-your-own ... within a plot which is 1m square!
Over the summer, The Kitchen Cafe will be "adopting" Hawthorn Allotments - getting to know the characters there and finding out more about the fruit, veg and herbs they grow. One of the plot holders, Jed Church, shares his passion for grow-your-own and describes how there's a great community spirit and sharing of ideas down on the allotment...
Continuing our culinary jaunt around the Commonwealth with world food expert Ghillie Basan.
Last on