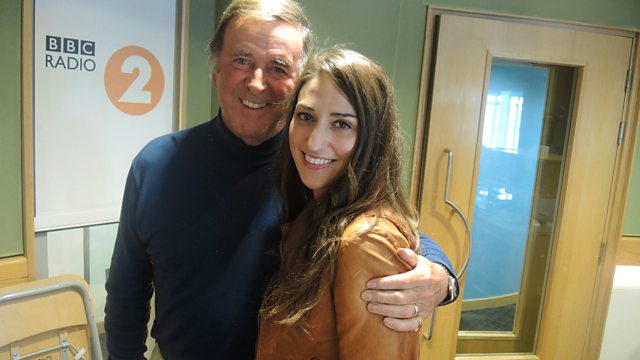 With Sara Bareilles and Roddy Frame
Sir Terry Wogan presents his weekend show, easing you into your Sunday lunch with music and musings.
This week he's joined by Sara Bareilles. The acclaimed US singer-songwriter has been nominated for five Grammy Awards since breaking through with her hit single Love Song in 2007. She's in to perform two songs live in Sir Terry's studio to showcase her latest album The Blessed Unrest.
Roddy Frame also joins Terry for an acoustic session. As founder of Aztec Camera he enjoyed a string of hit albums in the 80s and 90s. This year sees the release of his brand new solo album Seven Dials.
Last on