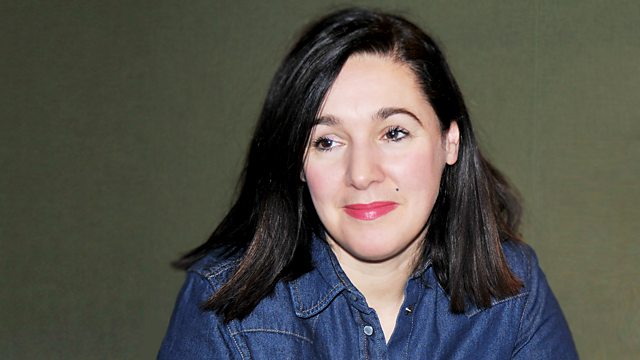 Charles and Sadie Dixon-Spain
London based Charles and Sadie Dixon-Spain bought ruined Dunans Castle in Argyll by chance. 12 years on, the castle has still no roof and it's not safe enough to walk through. They've ploughed all their money into it's restoration but it's hardly been plain sailing. In It Seemed Like a Good Idea at the Time, Clare English visits the Dixon-Spains at Dunans to discover why they continue to pursue their dream.
Last on
The Restorers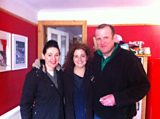 Presenter Clare English with the budding builders Charles and Sadie Dixon-Spain.
The Ruin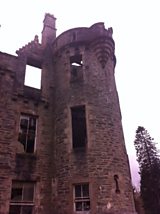 The ruined Dunans castle they are restoring brick by brick. But does it still seem like a good idea?