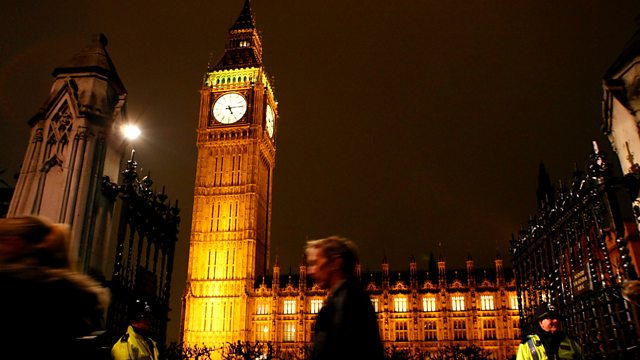 04/06/2014
The Queen sets out the coalition's plans for its final year in power.
Pensions take centre stage in an 11 bill programme, with changes to annuities and workplace schemes.
Voters also look set to get limited powers to sack misbehaving MPs and ministers seek new drilling rights for fracking firms.
David Cameron describes the programme as "packed" and "radical".
But Ed Miliband questions whether the Government's proposals will do anything to meet public concerns.
Susan Hulme and team report on today's events in Parliament.
Last on