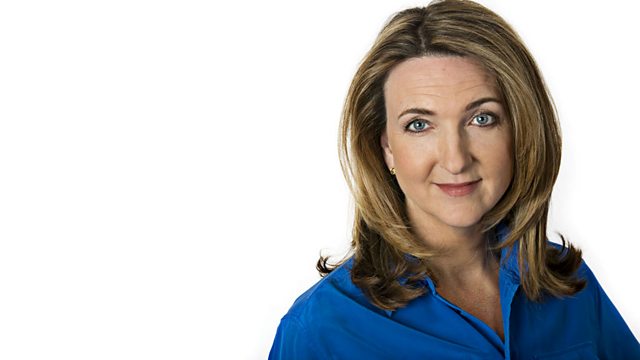 05/06/2014
The father of a toddler, who went missing in 1981, says the hoaxer who impersonated his daughter is "evil" and fears "she will be back", after she is jailed for harassing him.
Middlesex batsman Sam Robson on being picked for the first time in the England test squad.
On the eve of the 70th anniversary of the D-Day landings, listeners share their parents and grandparents' stories.
Last on