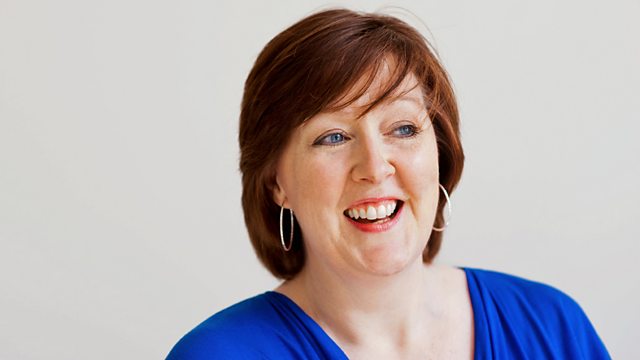 03/06/2014
The United Nations Refugee agency says migrants could be stopped from making risky journeys to the EU by boat if processing centres were set up outside the EU.
In health: hundreds of thousands of people with sight problems who also experience hallucinations, could be worrying unecessarily that they have a mental health problem. The Macular Society, the national vision loss charity, tells this programme that more needs to be done to raise awareness of a little-known condition called Charles Bonnet Syndrome which can cause people with sight loss to hallucinate.
And the "exciting" results of trials in two new cancer drugs which have shown dramatic improvements in survival rates of advanced skin cancer. The treatments are a new generation of drugs which help the immune system recognise and target tumours.
Last on