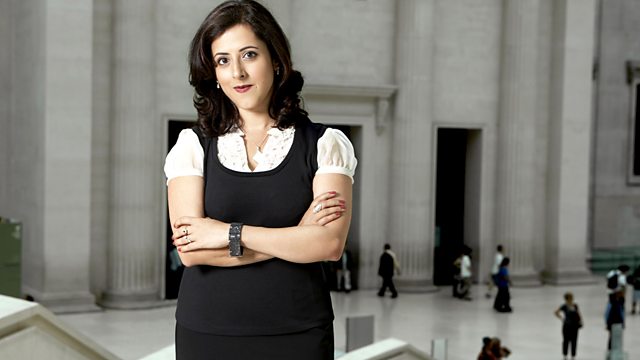 Liberal Democrats, UKIP, Chilcot, GCSE Novels, Protest Songs
Any Answers? Your reaction to the issues raised in Any Questions?
Can the success of UKIP be repeated next year? What will the Liberal Democrats stand for post coalition government? We hear your thoughts.
Which books should be studied at school?
The Chilcot inquiry has been examining the Iraq war, do we really need to know how the decision to fight was made?
Are people still singing protest songs?
Presented by Anita Anand.
Produced by Angie Nehring.
Last on